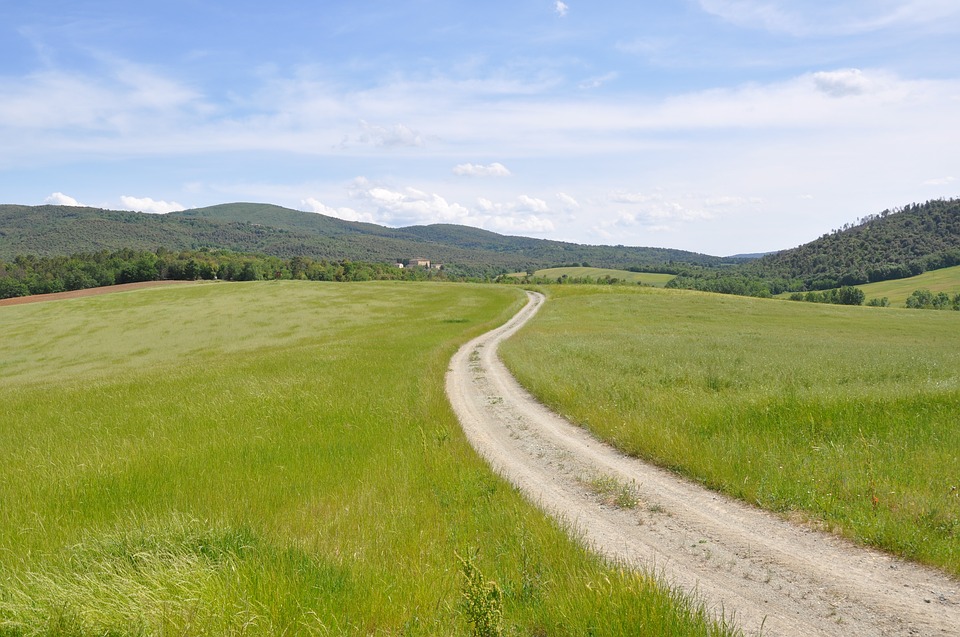 When it comes to holidays there is nothing better than to combine fun, relax and a bit of healthy physical activity.
That's why Nature Holiday in Tuscany are ideal for the whole family, to get rid of stress and enjoy genuine moments in contact with nature.
​Mugello and Nature Holidays in Tuscany
Tuscany is a very green land, strongly linked to rural traditions.
Not far from the Tuscan cities, nature and rural areas still have a very important role in local life.
Just think of a territory like Mugello, characterized by thick woods, by the gentle hills with olive and chestnut trees and the vast flat fields of wheat and sunflowers.
In Mugello healthy food lovers can also discover a wealth of local produce that have maintained the authenticity of their traditions.
Choose Nature Holiday in Tuscany means to breathe clean air, make incredible walks, discover authentic flavors and enjoy traditional Tuscan hospitality.
​Nature Holidays Tuscany: where to go?
Tuscany is a very rich territory of mountain resorts, towns and villages where time seems to have stopped and simple things are still part of local life.
Tourists who choose to stay in these places can enjoy unforgettable experiences in the company of good friends or with the family.
Are holidays for all tastes where children can have fun outdoors, visit the many farms and discover the contact with nature and animals.
For those who love sport is certainly the ideal place, because the Tuscan region offers many hiking trails, mountain biking or rafting.
Needless to say, there is plenty of choice.
But then, how to orient in this wide offer?
No problem, here is a list of selected locations to have incredible Nature Holiday in Tuscany:
Hills of Chianti
Territory at the border between the provinces of Siena, Florence and Arezzo, strongly recommended for all wine lovers, is in fact the famous red DOCG wine production zone: the "Chianti".
Maremma
Vast territory between Tuscany and Lazio, overlooking the Ligurian Sea and the Tyrrhenian Sea. It is the ideal choice to combine "surf and turf".
Mugello
A few kilometers from Florence, the territory of Mugello is characterized by an amazing natural landscape, genuine people and healthy foods.
The Casentino
Located in the province of Arezzo hosts the Casentino National Park. The border with Romagna is bordered by Mount Falterona from which the Arno river born.
​Holidays in the Tuscan Nature or Art Cities?
For art and historical heritage lovers it will not be easy to choose between relaxing in the Tuscan nature or prefer as a destination some art city in the territory.
In true, Tuscany is a region that combines these two needs.
It is because it's very rich of art and culture area, historical sites and museums.
Just think of a mountain territory like Mugello, where among its green hills and gentle valleys history has left ancient traces such as the beautiful Villa Medici.
That's why Nature Holiday in Tuscany will never disappoint you!