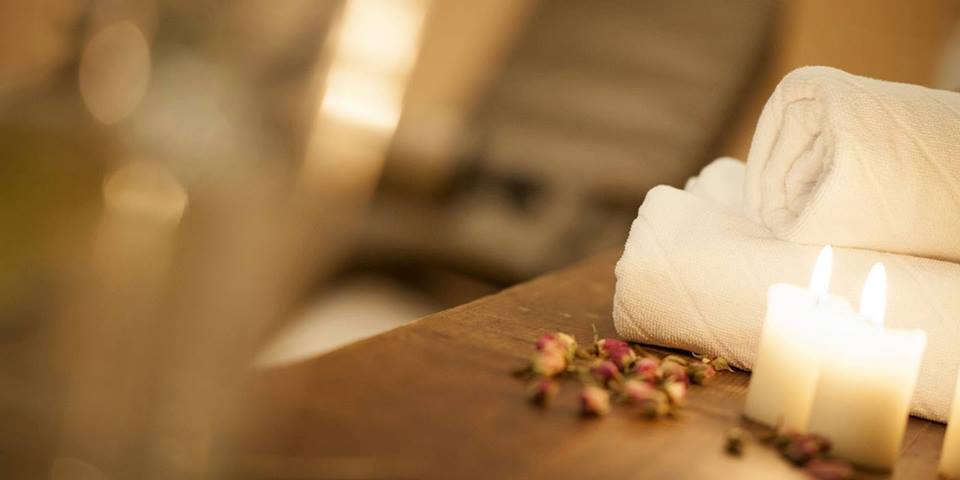 Since the ancient time of the Romans, Italians have often sought out the healing powers of 'spa-like' thermal springs, pilgrims on the historic 'via francigena' often stopped at popular points like Bagno Vignoni to dip their feet in the therapeutic waters. It really hasn't changed much in the 21st century, spas are still extremely popular in local culture and offer a break from the busy lives of most people.
If the dreary weather this January has been keeping you inside, we suggest gathering a few loved ones and heading to one of Tuscany's newest spa complexes, located very close to Villa Campestri Olive Oil resort. The majestic Asmana Wellness World, just off the A1 autostrada near Campi Bisenzio. With over 35,000 square meters of space, there is everything from a variety of steam rooms to a large hammam pool, and a grotta with Kneipp and waterfall.
New this year is a special 'aperisasmana' aperitivo every Friday from 7 pm to 9 pm  next to the pool. 16 Euros for a buffet and one drink (in addition to the cost of the entrance ticket).
How much?
The entrance ticket from Monday to Friday, excluding public holidays, costs € 20 for two hours, €24 for 4 hours and € 29 for a full-day ticket. On Saturdays, Sundays and public holidays a surcharge of €3 is applied to each ticket price. This includes all use of wellness areas, pools, hydro-massage, steam rooms, beds, lockers. Massages, spa treatments, food and drink are extra. Massages range from 29 euros for 20 minutes while a couples massage is an affordable 119.
Opening hours are SUNDAY / THURSDAY
10:00 am – 11:00 pm
Details:
Asmana Wellness World – Viale Allende 10, 50013 Campi Bisenzio (FI) | T. +39 055 89 27 23 | info@asmana.it
How to get there: 
By car:
– 4 minutes away from the A1 highway exit "Calenzano", always straight ahead, direction Campi Bisenzio
– 5 minutes away from the A11 highway exit "Prato Est", direction Campi Bisenzio