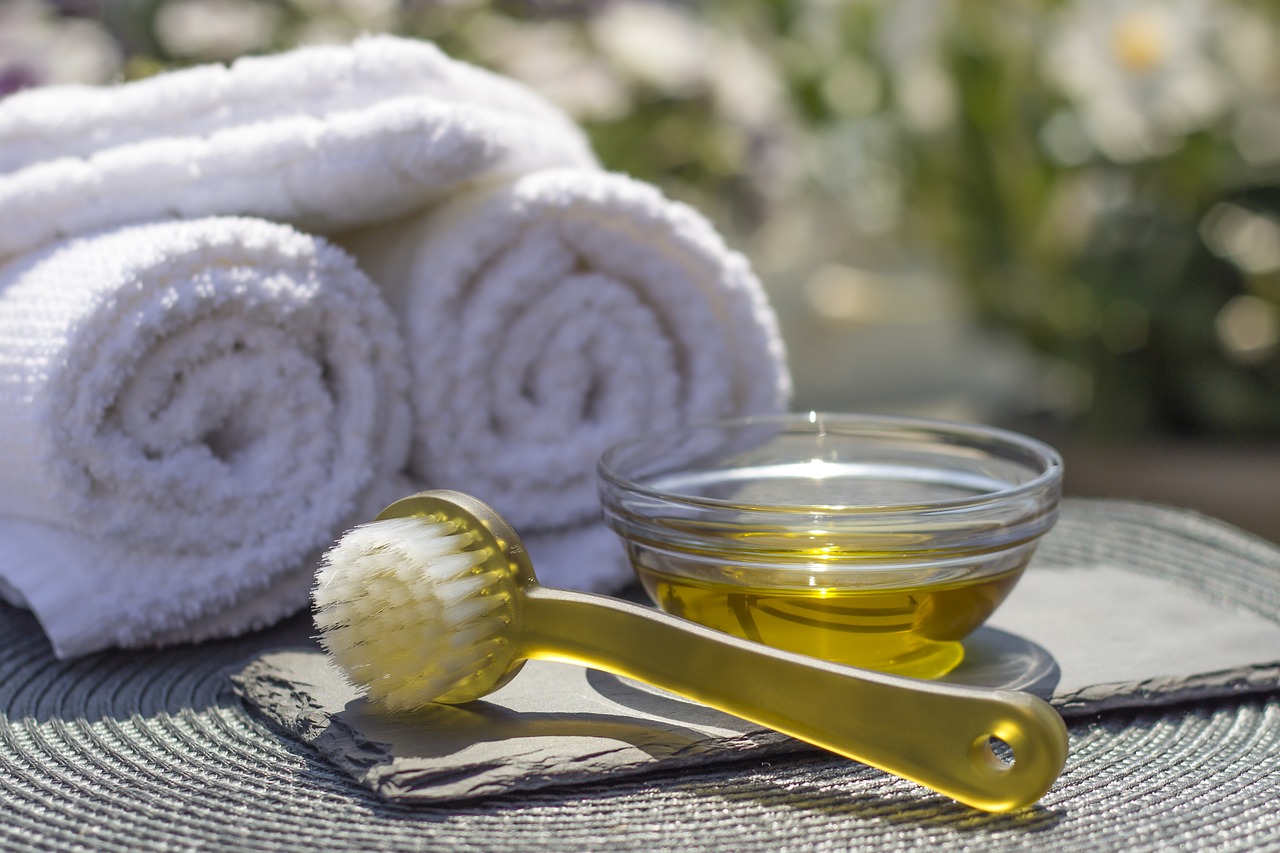 Ayurvedic massage with oil is a very appreciated practice because it offers numerous benefits for body and mind. Let's find out together!
Ayurvedic massage with essential oils
Ayurveda is a very ancient discipline whose purpose is to bring the human being back to its original state, to its true nature and essence: the state of health.
In fact, health is respect for one's own nature, based on self-knowledge, one's own strengths and weaknesses and a continuous creative adaptation to the changing circumstances of existence.
Ayurvedic massage helps to circulate vital fluids and eliminate waste materials of body and mind. It acts deeply purifying the body and rebalancing its energy centers (marma & chakra).
The oils used in Ayurvedic massage are specific for each individual dosha then for each type of piscophysics.
Here are the beneficial properties of ayurvedic massage with oil:
Olive oil: detoxifying, anti edema, healing, stimulates the metabolism of fats;
Sesame oil: antioxidant, anti-rheumatic, polyvalent;
Coconut oil: excellent for the skin, cuts and burns, anti insomnia;
Castor oil: detoxifying, alkalizing.
The benefits of massage with olive oil
Ayurvedic massage is part of the broader science of Indian life, Ayurveda, an ancient system of medicine still used today and well described in the ancient texts of Caraka and Sushruta Samhita.
It is not just a massage that invigorates the muscles or that favors the drainage of the lymph, but a practice capable of transforming the compressed energies and allowing the body both physical and energetic to regenerate and regain its integrity and spirituality.
Ayurvedic massage is practiced on the whole body with warm oil. The oils used are prepared with herbs according to very ancient formulations. It differs the type of oil and the type of massage based on the constitution and any imbalances of the subject.
The Ayurvedic massage, therefore, is composed of a series of different practices that can give a new vitality even to the most experienced body and to remove the energy blocks.
In the case of a "kapha" psychophysical type, ayurvedic massage should be practiced using olive oil.
Ayurvedic massage with extra virgin olive oil offers numerous benefits:
Strengthens the body (circulation / toxins);
Rejuvenates the tissues;
Improve sleep (psychic cleansing);
Strengthens the skin;
Increases immune defenses and accelerates wound healing;
It removes physical and mental fatigue.
Villa Campestri offers the experience of a real SPA in the heart of the greenest part of Tuscany, where the oil is the real protagonist. Thanks to the different types of massages with oil we will take care of you with personalized treatments made by highly qualified staff.
Discover our exclusive Olive Oil massages in the unique and extraordinary setting of the centuries-old park that embraces Villa Campestri or take advantage of the unmissable offer "1 Night Salus Per Oleum, an olive oil treat".
We are waiting for you!