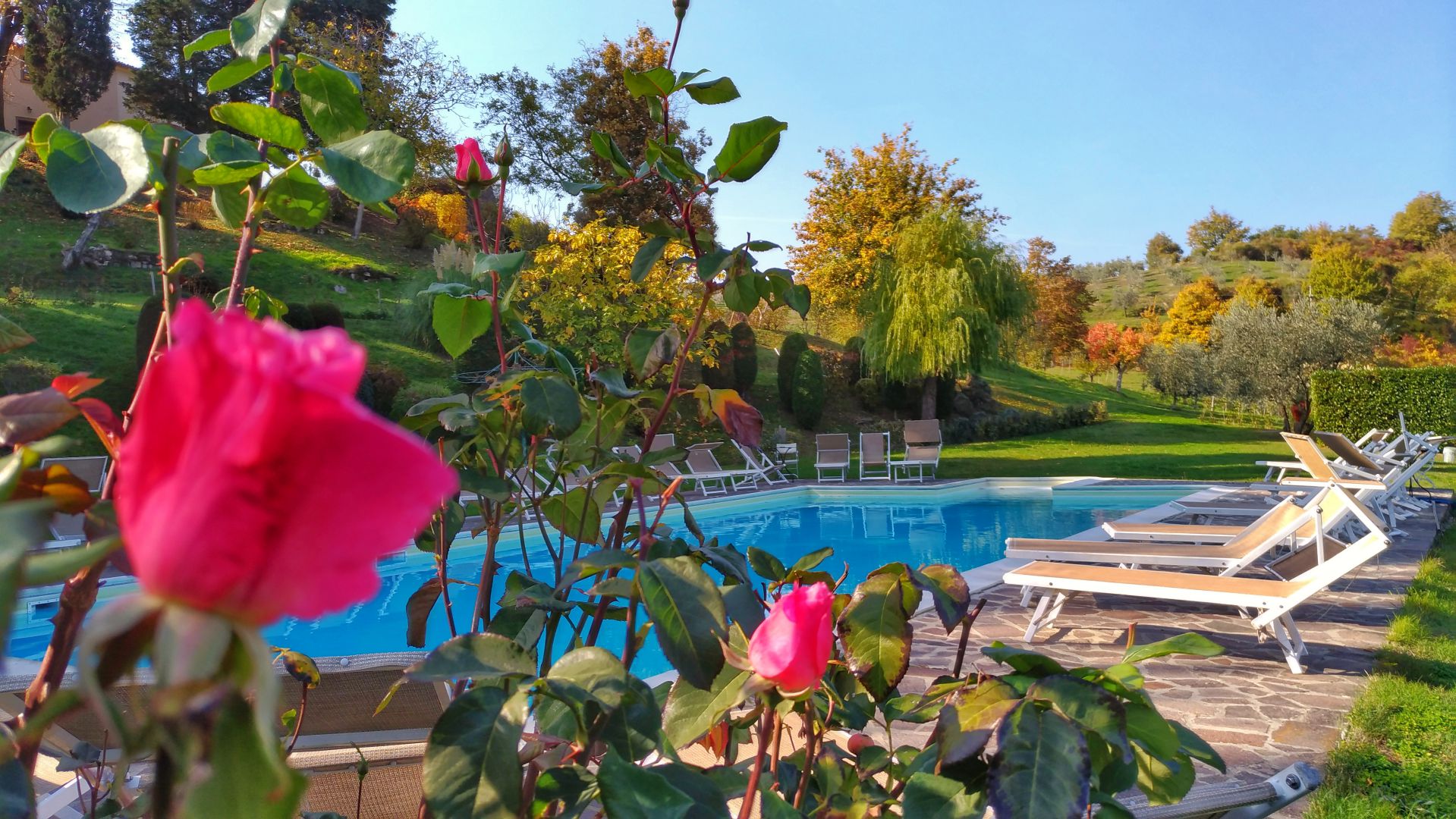 If you need to disconnect with the frenzy of everyday life the best advice is to organize a short stay, even of only two or three days, to devote exclusively to you and your loved ones. Discover how to relax on vacation with our relaxation guide!
Organize a romantic vacation to relax in Florence
To relax on vacation, there is nothing better than choosing a couple's stay in a romantic city.
The opportunities to organize a romantic holiday can be many, from the classic birthday gift to a simple weekend for two, until the wedding anniversary.
There is always a valid reason to share special moments with your loved one.
From this point of view, Florence is undoubtedly one of the most romantic cities in Tuscany, with many opportunities to share unforgettable experiences with your partner.
Couples who want to enjoy moments of relaxation in the cradle of the Renaissance have nothing to fear because Florence really offers many opportunities to enjoy relaxing and enjoyable days.
A visit to its beautiful gardens, from the most famous Boboli gardens to the less well-known gardens of Villa Bardini will allow you to enjoy pleasant walks surrounded by monumental buildings, statues, caves, ponds but above all by a great variety of plants.
The Bardini Garden, for example, offers four hectares of woodland, an Italian garden, a vegetable garden and an orchard flanked by the medieval city walls, between Costa San Giorgio and Borgo San Niccolò. It is an uncontaminated place to be discovered, especially in spring when the flowering of wisteria explodes with its magical enchantment.
Another truly relaxing experience is getting out of the chaos of the city and admiring Florence from one of the most beautiful views, like the enchanting view of the city that can be enjoyed from Piazzale Michelangelo. This experience will certainly combine relaxation and romance.
How to relax during the holidays
A relaxation guide would not be complete without this valuable advice. To relax on holiday there is nothing better than staying in a facility immersed in the green Tuscan hills but at the same time just a few kilometers from the cradle of the Renaissance.
This choice will allow you to spend pleasant days lulled by the enchanting magic of nature and its precious silence, surrounded by one of the most beautiful panoramas in the world, the Tuscan countryside. Whether you are traveling alone, as a couple or as a family, relaxation will be guaranteed and you can reach the wonders of Florence with a short trip.
In this scenario, Mugello is a truly strategic choice because it offers unspoiled nature, made up of hills, lakes and breathtaking views, all at the gates of Florence.
For example, in the morning it will be possible to visit the beautiful museums or the extraordinary gardens of Florence, while in the afternoon you can opt for unforgettable moments of relaxation such as a dip in the pool or a walk in the greenery among the many paths of the Mugello.
If you are also looking for the best way to relax on vacation we are waiting for you in the beautiful Mugello at Villa Campestri Olive Oil Resort, where a fine restaurant is waiting for you. Discover the available rooms now!