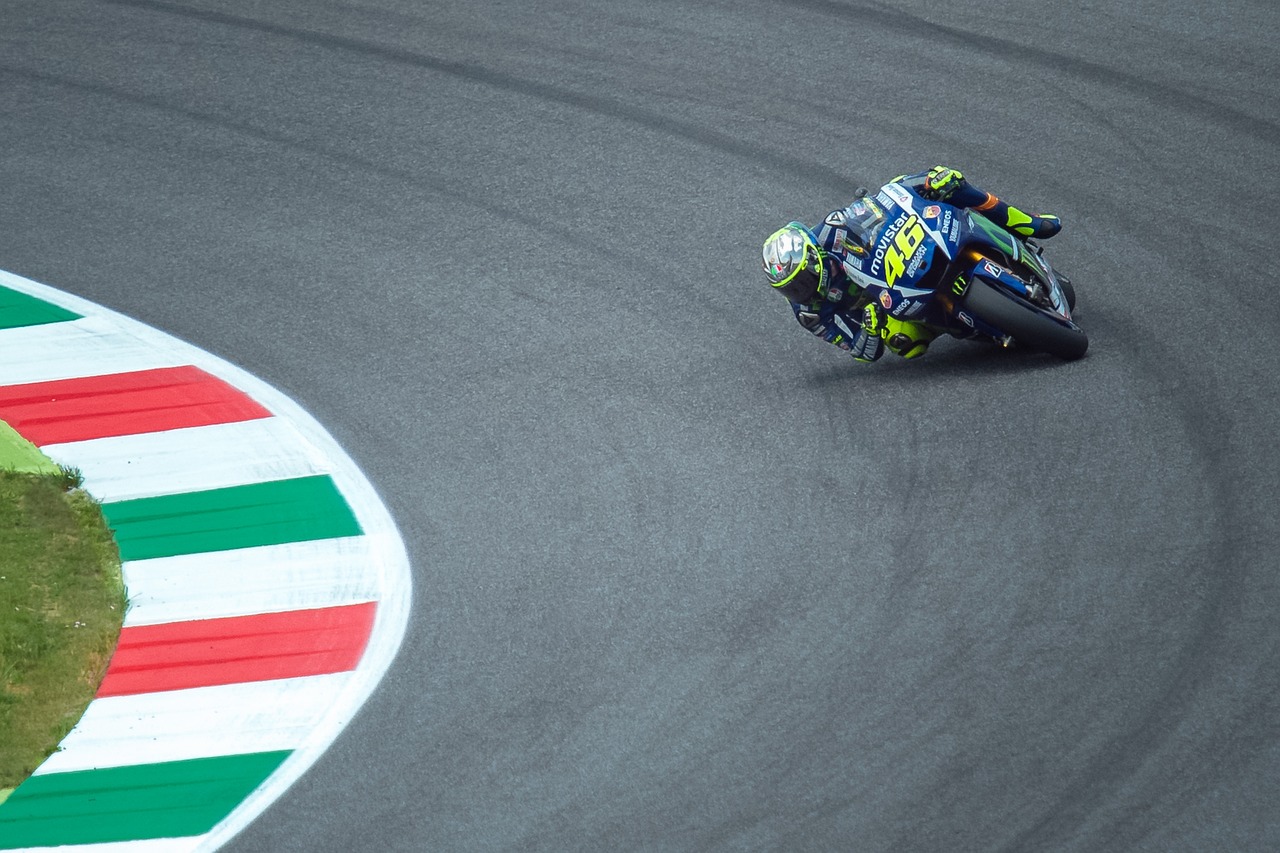 For motor enthusiasts the Mugello means racing and speed, thanks to the presence of the historic Autodromo, where anxiously awaits the upcoming Moto GP 2018!
Autodrome of Mugello in Scarperia
The Mugello racetrack, located in the municipality of Scarperia (FI), is a historic circuit where very important races for motorcycling and international motor racing took place.
The structure was designed in the seventies and completely renovated in the following years, has a length of 5.245 m. and is immersed in the beautiful Tuscan countryside.
It was probably driven by the success of the Targa Florio that in 1914 was organized for the first time a car race in Mugello, called the Tuscan Automobile Circuit, with characteristics similar to the Madonie test, but with the formula of regularity.
From this spirit and from the passion for racing, the Mugello racetrack is born as we know it today, where soon will held the Moto GP 2018.
AUTODROME OF MUGELLO CHARACTERISTICS
Length 5.245 m
Right curves 9
Left curves 6
Record 1'47.639 (Marquez)
Maximum speed 354.9 Km / h
Mugello GP 2018
The Moto GP 2018 will be a great season with nineteen dates, from March 2018 to November 2018, with the great news of Thailand where it will run on October 7th.
The 3rd June will take place the Mugello 2018 GP, a truly unmissable event for all motorcycle enthusiasts.
In the race there will be 24 riders, of which five Italians:
Valentino Rossi;
Andrea Dovizioso;
Andrea Iannone;
Danilo Petrucci;
Franco Morbidelli.
The first time that Mugello hosted a Grand Prix event was in 1976, in the wonderful Tuscan circuit located in the heart of a tree-lined valley. The track was bought by Ferrari in 1988 and immediately renewed to high standards, with excellent facilities and world-class safety features. Since 1991 it has been the permanent seat of the MotoGP.
Given the great expectations for the Mugello stage of the 2018 World Championship, engine enthusiasts will be able to count on the 3,000 new seats available.
But we advise you to book as soon as possible as the presale ends on Sunday 15 April and the possibility of sold out is really concrete.
Villa Campestri Olive Oil Resort is just 18 km from the Mugello International Circuit, one of the most evocative, modern and safe circuits on the international scene. With its specific differences in height it is ideal for severe tests and races. It is in fact the usual venue for Formula 1 and Superbike World Championships of prestigious national and international car manufacturers.
Staying at Villa Campestri Olive Oil Resort motorcycle enthusiasts can combine the emotions of racing without sacrificing the relaxation of a Resort in the Tuscan countryside. All accompanied by exquisite dishes and flavors of the best Tuscan tradition.
Do not miss the emotion of the GP of the Mugello 2018! We are waiting for you at Villa Campestri Olive Oil Resort!